Secure, tiered login system written in PHP.
---
The recruitment site was to gain some new functionality... To allow Clients to search through Candidates CV's online. Firstly a system was needed which allowed clients to apply to use the system, they were to be vetted and when approved, would have access to the online database of CV's. Company staff were to upload new CV's but only management could approve new clients. So a "tiered" login system was written in PHP in conjunction with a MySQL database which everyone uses in the same way but some get more facilities than others. Here's how it all works...
---
Login to our secure system here.
Not been here before ? Just click New Users to Register.
Clicking on the New Users button takes you to this screen...
Client Registration
Welcome to our on line Candidate Database, please complete the fields below in order to gain access to this secure part of our website.

Please note that fields marked * are required.
Clicking Submit brings the new user to this "thank you" page. The system meanwhile, generates an email to the Company with the new applicant's details.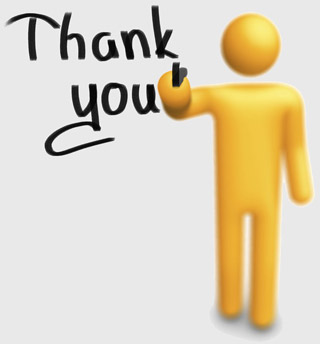 Your details have been sent thank you, We will now complete a quick verification check.
Once this check has been successfully completed, you will be sent an activation e-mail to complete your registration and activate your logins.
Back at Company HQ the application is there for approval...
| | | | |
| --- | --- | --- | --- |
| Contact Name | Company | Email | Telephone |
| Terry Cassell | Microtext | test@test.com | 02392 595694 |
At HQ clicking on the new applicant's name takes them here...
The applicants details can be edited here if need-be and the new application either approved or rejected. If it is approved they will receive an email with a link for them to click on. Sometimes these kind of emails can get missed, should the new user not click the link to activate, he or she will appear in the "Not Activated" list so giving administration staff the ability to spot this & contact the user. Any user who has logged in to the system can be "promoted" to staff level where they gain the ability to edit Vacancies that are live on the system or upload a Candidate's CV. Simlilarly "Staff" users can be "promoted" to Admin level where they gain extra privileges...
Only users with privileges higher than those they wish to modify can do so. The initials shown above are used within the system to track some of the actions of a user thus providing some culpability.
The result
A login sytem that is easy to use / manage which allows future expansion too.